JUST OUTSIDE FIRENZE
A journey into the underground heart of Tuscany
GENERAL INFORMATION
Difficulty: Scoperta
Duration of the Canyon: 2,5 – 3,5 h
Total duration: 3,5 – 4,5 h
Approach Hike : 20 min
Return Hike : 15 min
Price: 60€ Up to 13 years old, 65€ from 14 years and up
Period: all the year
LOGISTIC
After a brief introduction, we immediately put on our wetsuits, harness and all other equipment. A 20 minute hiking trail will lead us to the entrance to the cave.
After the briefing on safety and on the activity, off we go!
This is a unique, one way and return route. We will follow the underground torrent upstream, with small sections of climbing and downclimbing. The temperature of the air and water varies between 11 and 12 degrees centigrade. In the highest point upstream that we can reach, we will pause for a short bit, and then retrace our steps back to the exit. Your headlamp will reveal colors and images that you will never forget. This cave is rich in extraordinary rock formations, and stalactites over 4 meters high.
Although the return retraces the same route as the one followed to enter, in some parts it will be unrecognizable to you, almost as though it were a different route.
For general information regarding this activity, download the briefing and the activity sheet.

EQUIPMENT PROVIDED AND INCLUDED IN THE PRICE
Isothermal wet suit in 5mm neoprene
Helmet*
Lifejacket flotation device * (to be requested and booked in advance)
Harness*
Descender, safety slings and carabiners*
group materials (ropes, first aid kit)
*All Collective and Personal Protection Equipment used is conformant to current standards
WHAT TO BRING?
Polyester thermal shirt (base layer) to wear under the wetsuit,
Bathing suit,
Towel,

Gym/hiking shoes to wear into the canyon (they will get wet)
No rings on fingers.

If you wear eyeglasses, find a way to tie them on to avoid losing them; if you wear contact lenses, it is best if they are of the single-use type, and bring a spare pair!

A plastic bag to use for your shoes, socks and everything else that will be wet after the descent.
Canyoning boots can be rented at 5€ per person, to be requested when booking the descent.
INFORMATION
Before entering the canyon, you will be briefed and instructed regarding:
the objective and subjective risks that may be encountered in the canyon relating to the environment and the activity.

the conduct required to ensure personal and group safety
the descent techniques, as described in the documents titled "briefing" and "activity sheet ", that may be downloaded from this site
conduct relating to safeguarding the environment.
You will be accompanied by professional, expert Canyon Guides, with certification issued by the Italian Association of Canyon Guides or with equivalent certification.
Recommended age: from 9 years and up*
* minors must be accompanied by at least one parent or other adult to whom they have been entrusted. In the latter case, parental authorization is required for the minor to participate in the activity.
Are you a group of at least 11 paying participants? Contact us for a special price!
REQUIRED:
a good and normal state of health, the absence of heart and / or respiratory diseases that are not compatible with physical effort.
The absence of fear of closed environments
Allergy sufferers, who by habit and safety bring anti-shock medicines with them, must notify the organization and the guide.
MEETING POINT
The meeting point is in the parking lot in front of the "La Foresta" bar-restaurant, via val Bisenzio, 4 Viano (Prato)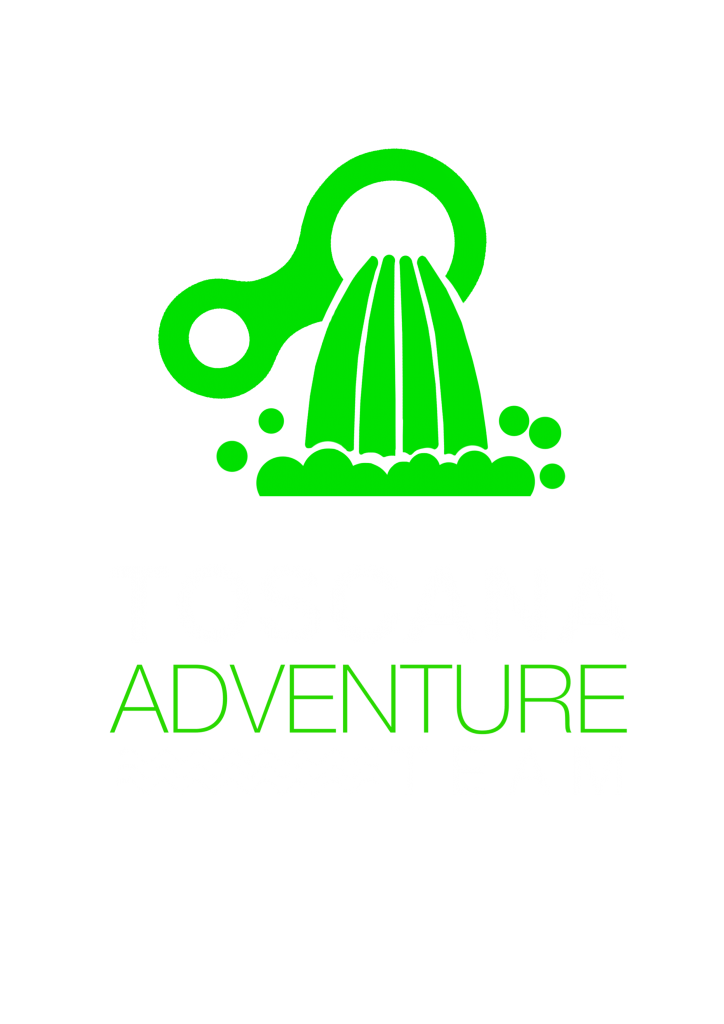 FIND OUT OUR CANYONING CENTER
at Fabbriche di Vallico, everything you need to experience an adventure