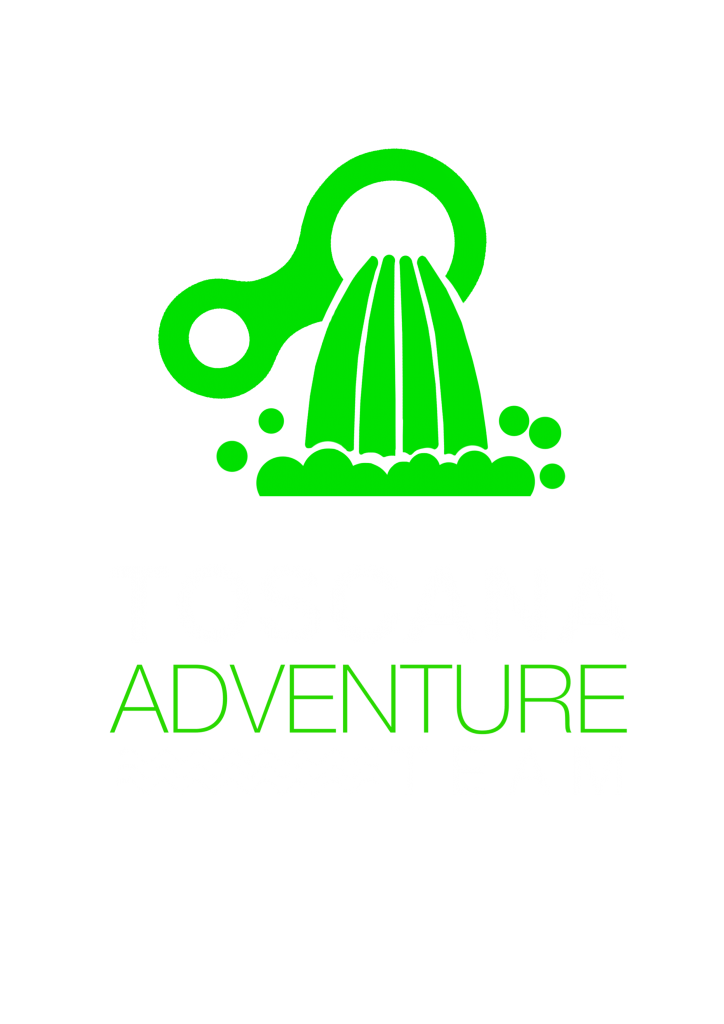 Fabbriche di Vallico, in the province of Lucca, is the beating heart of canyoning in Tuscany, 7 different routes for all difficulties. It is a heart that pumps water, clear and crystalline where you can immerse yourself to renew atavistic sensations, peace and pure fun. Our guides, only in 2020 have opened and equipped 3 new routes, Rio Maggiore, Turrite di San Rocco (upper part) and Rio dell'Abate.
It is here, in Fabbriche di Vallico, a few kilometers from Pisa, Florence and Lucca that we have chosen our operational headquarters in Tuscany.
Our canyoning center is located at the base of Rio Selvano, the funniest canyon in Tuscany.
We are waiting for you!
find out who we are
WE MADE OUR PASSION, OUR PROFESSION
AND NOW WE WANT TO SHARE IT WITH YOU…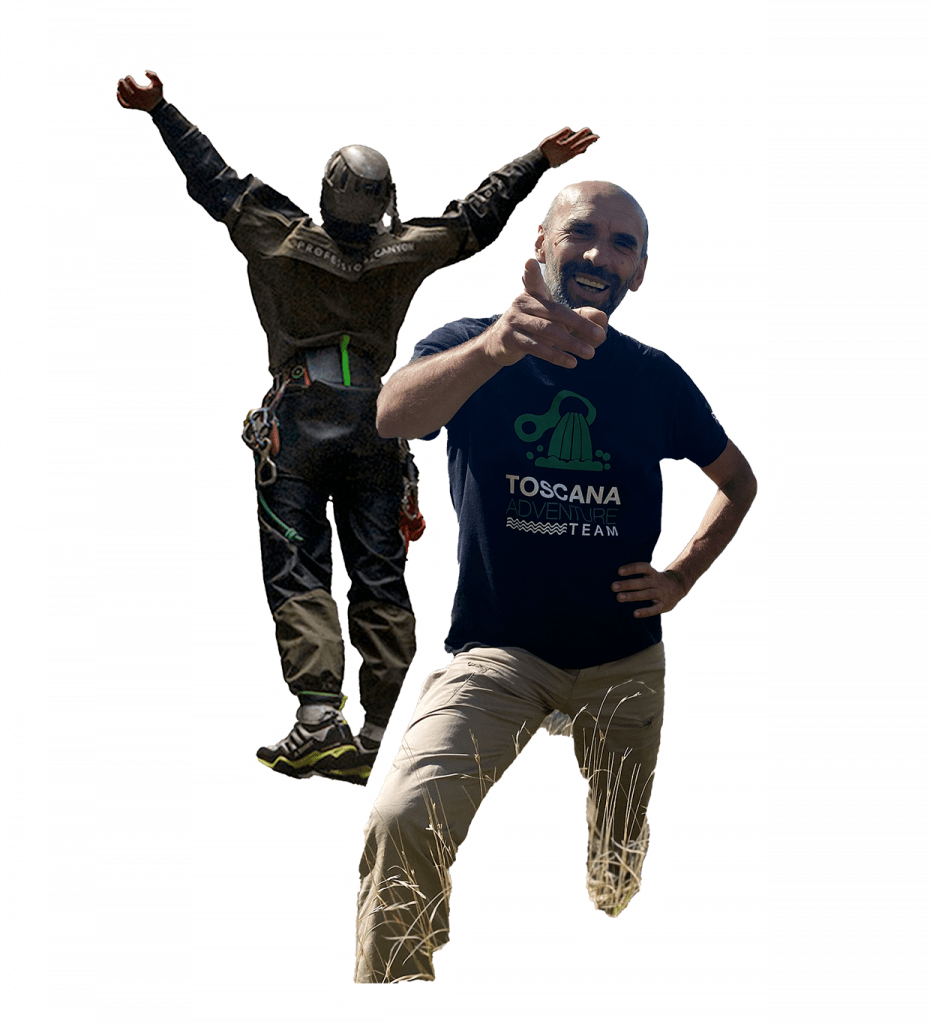 OUR CANYONING ROUTES
Tuscany is the perfect place to try a canyoning experience, many routes for all levels of difficulty…
Discover the canyoning route that best suits you
FABBRICHE DI VALLICO
Fabbriche di Vallico is an Italian town located in the province of Lucca, in Tuscany. It is located in the Serchio Valley, surrounded by a splendid mountain landscape. The locality is known for its pristine nature, breathtaking views and numerous opportunities for outdoor activities, including canyoning.
Canyoning in Fabbriche di Vallico offers an adventurous experience surrounded by nature. Here you can explore deep gorges, cross streams, leap from waterfalls and slide down natural slides. The canyons in the area offer a variety of trails suitable for different skill levels, allowing you to choose the adventure that best suits your abilities.
In addition to canyoning, Fabbriche di Vallico also offers other opportunities to enjoy the surrounding nature. You will be able to hike the surrounding mountains, admire the waterfalls and streams, and immerse yourself in suggestive landscapes. The area is also rich in flora and fauna, making the experience all the more fascinating for nature lovers.
After an intense day of canyoning or hiking, you can relax in the characteristic historic center of Fabbriche di Vallico, strolling through the picturesque streets and enjoying the local cuisine in one of the traditional restaurants.
In summary, Fabbriche di Vallico is an ideal destination for adventure and nature lovers. Whether you are a beginner or an expert canyoneer, here you will find the opportunity to immerse yourself in an exciting experience and discover the beauty of this part of Tuscany.