THE DISCOVERY OF A CANYON IS THE DISCOVERY OF A HIDDEN WORLD. read below, the characteristics of these routes!
ADVENTURE, OUR WAY OF LIVING NATURE. Discover the characteristics of these routes below.
CONTINUOUS GROWTH WILL LEAD US TO DISCOVER INCREDIBLE PLACES AND UNEXPLORED SIDES OF US. discover below, the characteristics of these routes!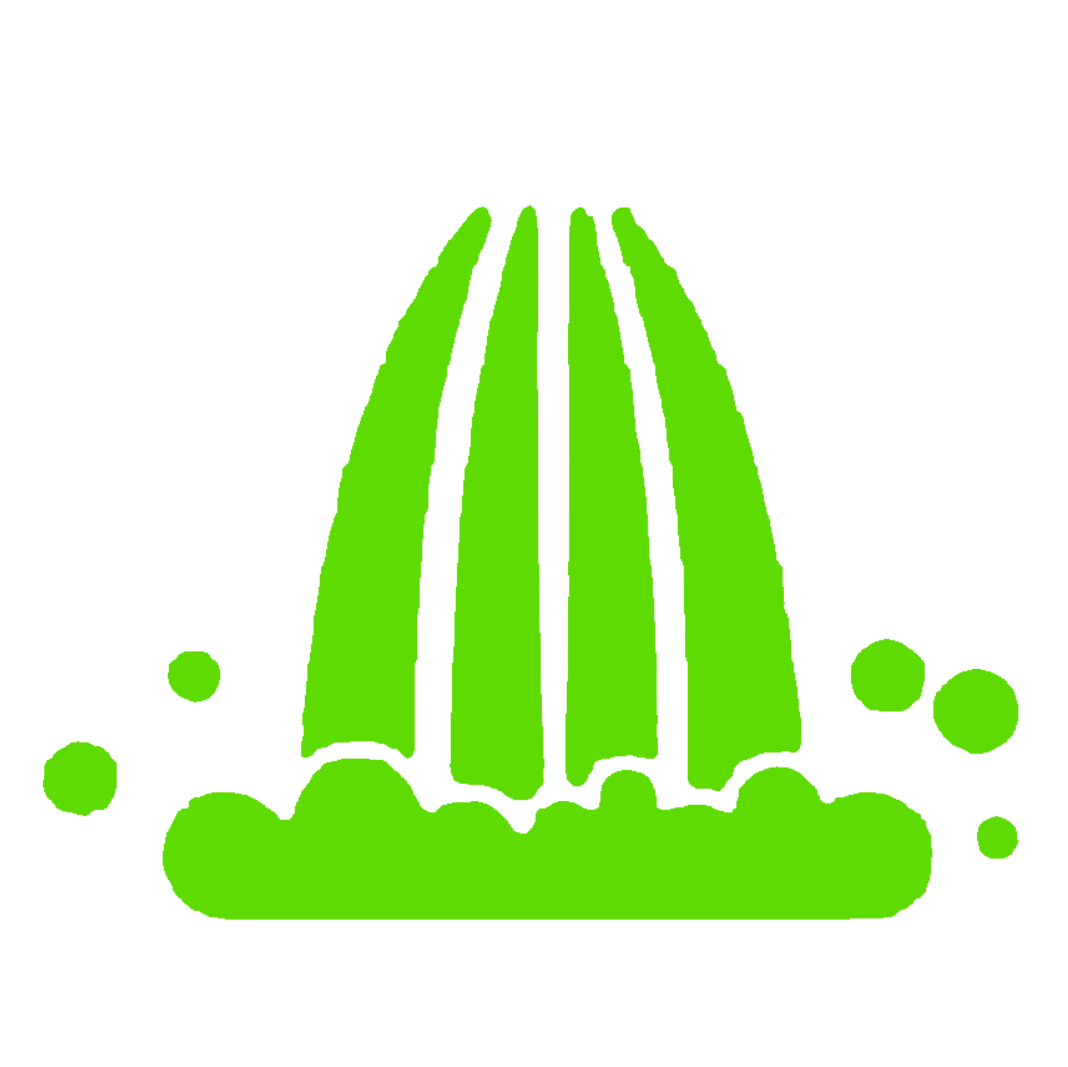 CANYONING IN LIGURIA
Canyoning in Liguria offers incredible opportunities for adventure and discovery in the coastal region of northwest Italy. With its breathtaking landscapes and canyons engraved in the mountains, Liguria is an ideal place for canyoning lovers.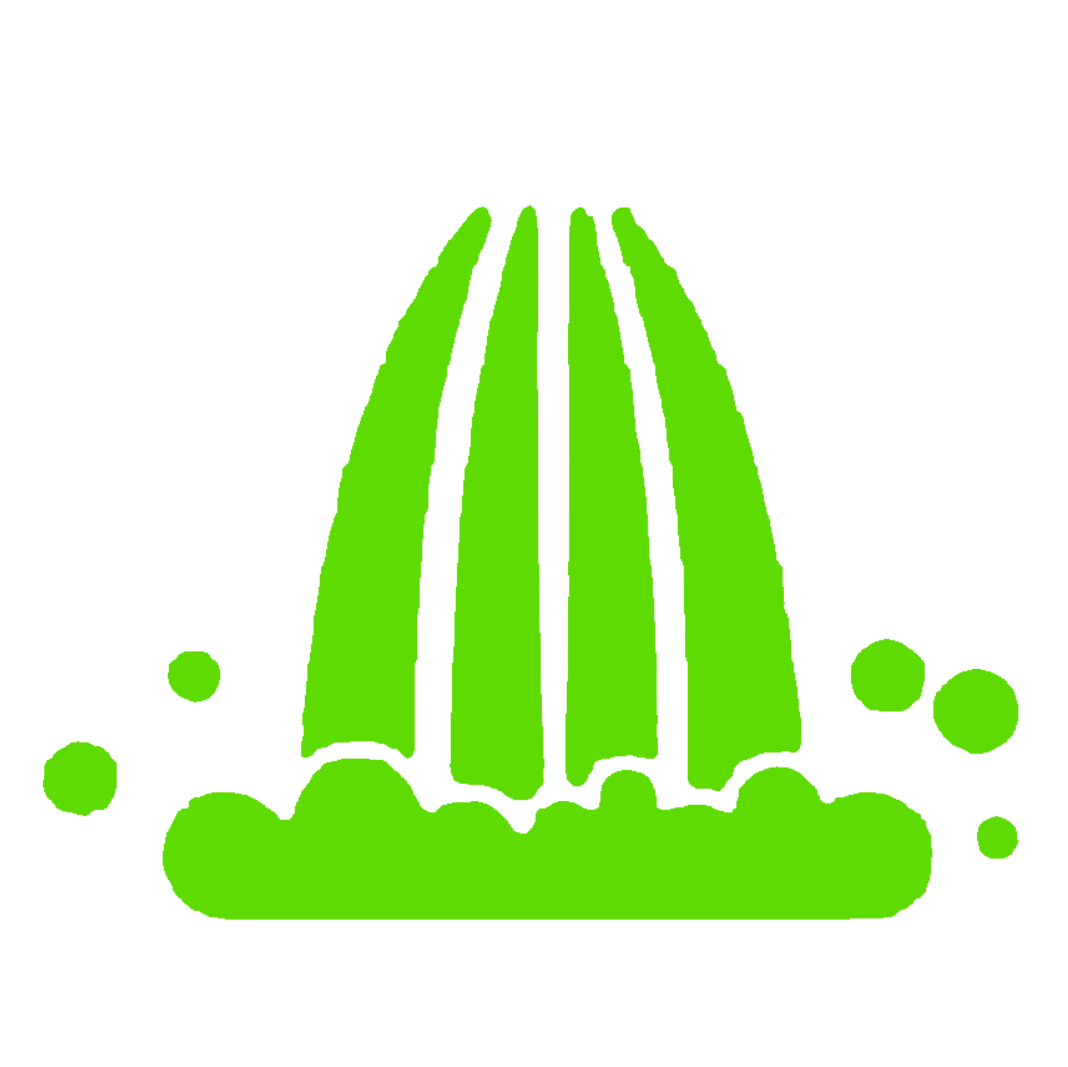 CANYONING IN LIGURIA
Find out more..
The " adventure " routes are generally suitable for everyone and do not require previous experiences.
More technical and demanding than the " discovery " routes, sometimes also suitable for more sporty children.
They abseil on a rope of medium commitment (depending on the flow of the water), approaches and returns on foot that can take up to 70 minutes in total, in addition to the actual duration of the route that can reach 5 hours.
The canyoning activity is however tiring in itself and suitable for those who have enthusiasm and desire to discover natural corners that are normally not usable if not practicing canyoning. For more information contact us.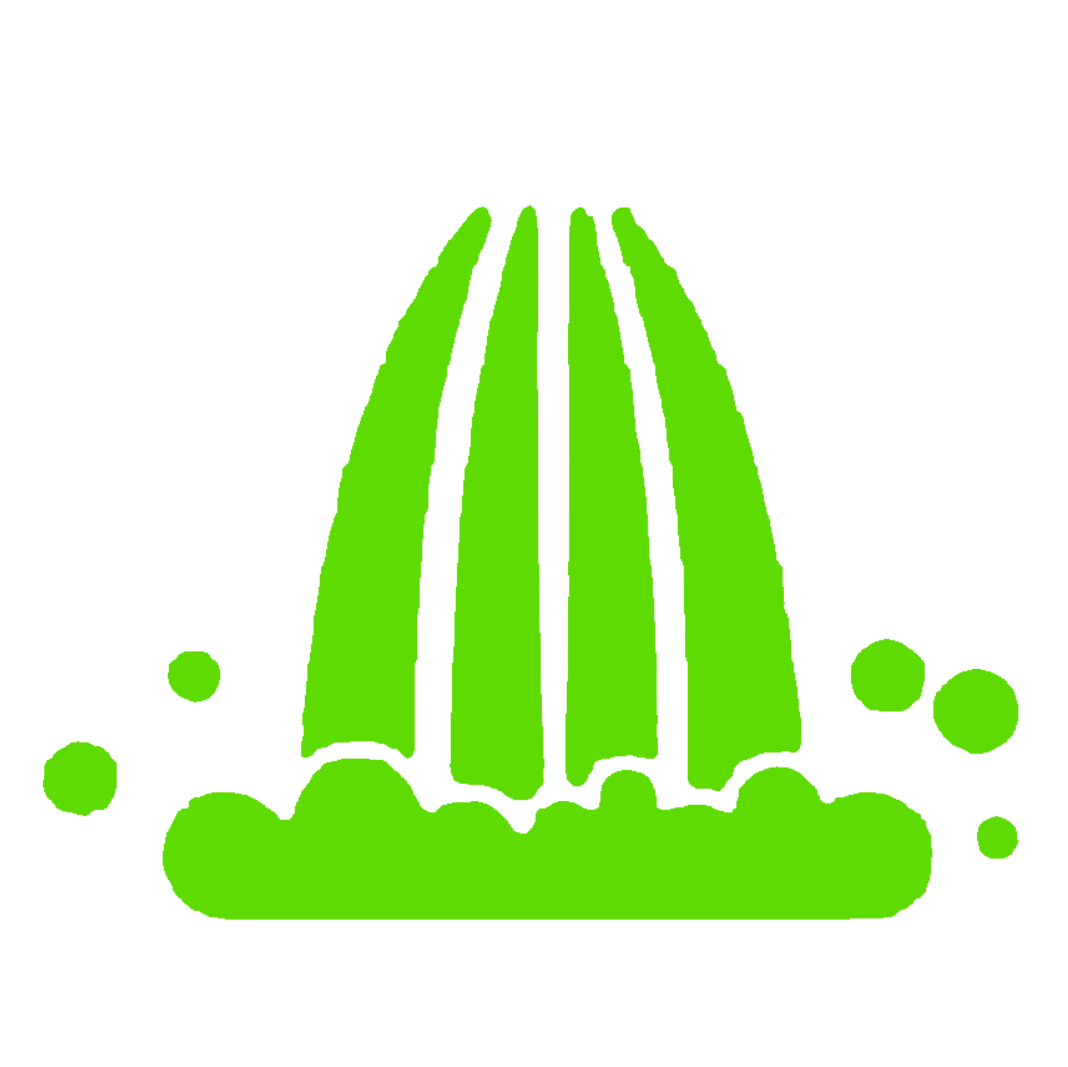 CANYONING IN LIGURIA
Find out more..
The Expert classification indicates the overall difficulty of these routes.
The physical and mental commitment is on average high, with possible approaches and returns on foot challenging.
The abseils are technical and can be long and in the void. The Expert routes are recommended for sporty people, with emotion control and previous experience of canyoning, as well as autonomous in managing their own safety on abseiling, even under a waterfall.
Each route has its own characteristics, ask for more information!
CANYONING IN LIGURIA
Ready to discover the Hidden Side of this beautiful Region. The Tateam Guides are ready to accompany you in extraordinary adventures, from western to eastern Liguria, and precisely from Sestri Levante, passing by way of Arenzano to reach Imperia, from the sea to the hinterland of the Liguria Region.
You will discover the marvels of a summer in the refreshing Canyons of this Regions. Routes suited to most everyone, from the most technically challenging to the most adrenaline-stoked.
Discover our Canyoning routes in Liguria now.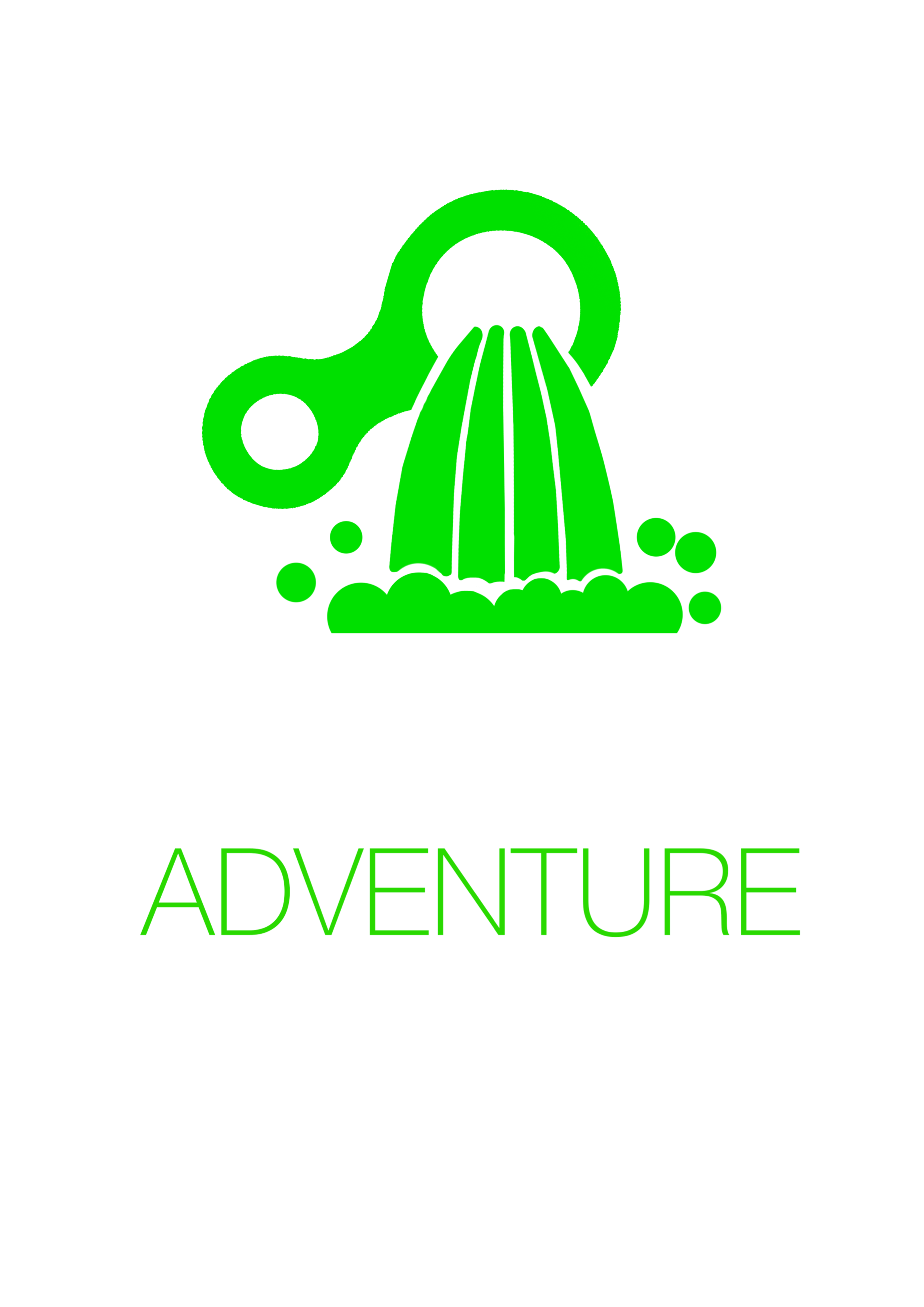 FIND OUT OUR CANYONING CENTER
It is located in Fabbriche di Vallico, crossing the splendid lake of turite di cava, enclosed in a splendid rock mill, at the base of one of the most extraordinary streams in Tuscany, here we are! and we are waiting for you to show you why we love our job so much.
In a context where nature prevails over emotions
If the question is Where to go canyoning in Tuscany? the answer can only be here with us!
IF YOU HAVE ANY QUESTIONS ABOUT THE ACTIVITY