THE MOST BEAUTIFUL CANYON IN TUSCANY
The Ania torrent is undoubtedly the most beautiful canyon in Tuscany, with its 6 it is suitable for those who love the aesthetic part of this activity.
Torrente Ania
Difficulty:
Adventure,
Descent duration:
2.5-3.5 hours
Activity duration:
3.5-4.5 hours
Approach march:
40 minutes on foot
Return march:
10 minutes
Highest abseil:
12m
Pice:
€60 up to 13 years, €65 from 14 years
When:
April – November
*the canyon has 6 mandatory abseils, there are no dives but it has a beautiful non-mandatory initial slide
* the canyon has a 40/45 minute approach on foot in costume carrying the canyoning equipment

HOW DOES IT WORK? ANIA TORRENT
we meet at the Meeting Point, where we will leave the parked spots.
You will get to know your guides who will give you the material necessary to carry out the activity.
In a bathing suit or shorts we will walk in the woods for 40/50′
Once we arrive at the start of the stream we will put on the technical equipment and start the activity.
Fun is guaranteed for young and old.
once the excursion is over, we will walk back to the cars where we will change and be ready to say goodbye.
For general information on the activity, download the briefing and the activity sheet.

EQUIPMENT PROVIDED AND INCLUDED IN THE PRICE
5 mm neoprene isothermal wetsuit
Helmet * complete with light system
Harness *
Descender, lanyards and safety carabiners *
Common material (ropes, first aid kit)
* all the Personal and Collective Protection Devices used comply with the regulations in force
WHAT TO BRING?
A polyester thermal shirt to put under the wetsuit (it is not mandatory but it helps to not get cold during the activity)
Swimsuit, (one-piece or two-piece makes no difference)
Towel.
Sneakers/trekking shoes to enter the water and socks to get wet, (watershoes, rock shoes, converse or superga type canvas shoes, no runners or soft shoes, scuba-type neoprene shoes, sandals. ) are ABSOLUTELY NOT GOOD It is possible to rent canyoning shoes for €10 per person, to be requested when booking
No hand rings. (no excessively long nails to carry out the activity)
Those who wear glasses will have to fix them to the head to avoid losing them, those who use contact lenses, preferably the disposable type with a spare pair.
A plastic bag for storing shoes, socks and anything else that will get wet after the experience.
INFORMAZIONI - TORRENTE ANIA
Before entering the canyon you will be informed about the characteristics and objective risks of the canyon,
on the behaviors to be followed for the safety of all and for respect for the environment.
You will also be trained in rope maneuvers if necessary.

IS REQUIRED
a good and normal state of health
knowing how to swim, or the absence of fear of water using the life vest (to be requested at the time of booking)
the absence of cardiac and / or respiratory diseases that are not compatible with physical exertion.
MEETING POINT - TORRENTE ANIA
Torrente Ania Toscana Adventure team Canyoning Center, Strada Provinciale n 37, chilometro 5,5 località "Mulino"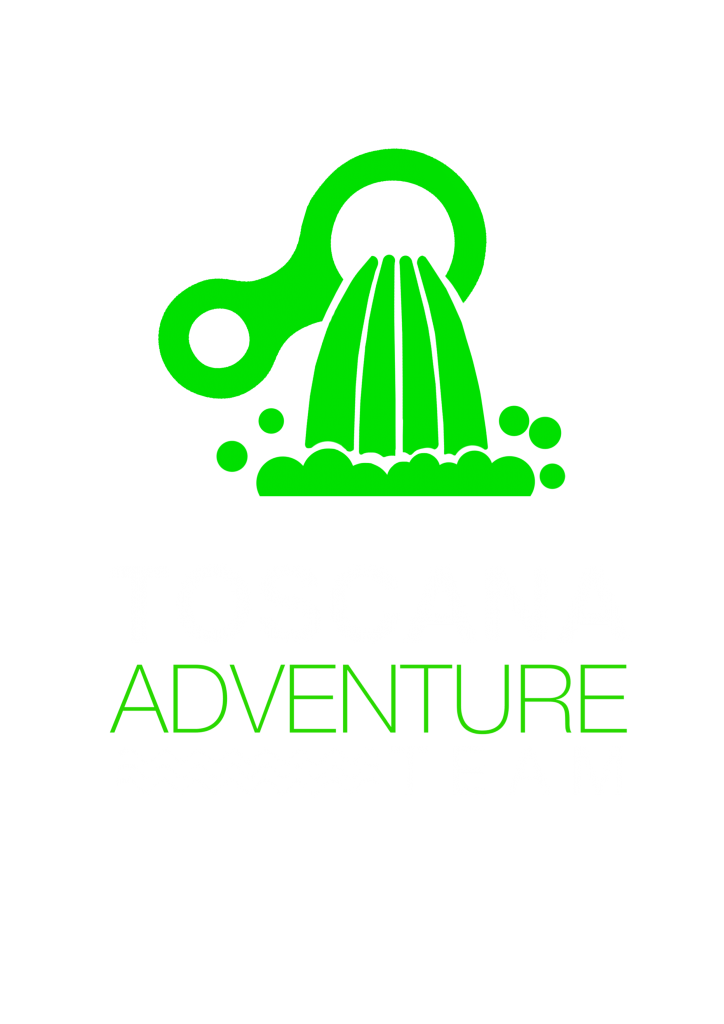 FIND OUT OUR CANYONING CENTER
Il rio solvano è' uno dei canyon piu' belli della toscana, la dove potrete assaporare davvero l'essenza del canyoning in tutte le sue forme.
salti scivoli naturali e calate con la corda.
la roccia lavorata rende questo ambiente unico e inimitabile.
un vero e proprio gioiellino della toscana. a pochi minuti da bagni di Lucca, Barga e castellerete nuovo in Garfagnana, facilmente raggiungibili da ogni parte della toscana, si trova in uno dei luoghi piu' suggestivi della nostra regione. fabbriche di vallico.