GENERAL INFORMATION
La pendolina
Difficulty : Expert (with great exposure to the void)
Activity duration: 4.30 hours
Total duration : 6 hours
Approach march: 45 min
Return march: 15 minutes
Highest abseil: 80m.
Minimum age: 18 years
Fee: €100
It is recommended for people who have previous rope abseil experience.
Period: March – November (for the winter period, contact us, we will check the feasibility according to the weather conditions)
Logistic
We leave our canyoning center directly on foot, for an uphill approach of 45 minutes. Entering the bed, you pass some small waterfalls and slides to arrive in about 45 minutes at the beginning of the final sequence of abseils, which end with an 80-metre waterfall, 60 of which in the void.
It is recommended for people who have previous rope abseil experience.

EQUIPMENT PROVIDED AND INCLUDED IN THE PRICE
5 mm neoprene isothermal wetsuit
Helmet*
Buoyancy aid vest* (only if required)
Harness *
Descender, lanyards and safety carabiners*
Common material (ropes, first aid kit)
*all the individual and collective protective devices used comply with current regulations
WHAT SHOULD YOU BRING?
A polyester thermal shirt to put under the wetsuit,
Swimming suit,
Towel,
Sneakers/trekking shoes to enter the water and socks to get wet,
No hand rings.
Those who wear glasses will have to fix them to the head to avoid losing them,
those who use contact lenses, preferably the disposable type with a spare pair.
A plastic bag for storing shoes, socks and anything else that will get wet after the experience.
Canyoning shoes for hire €10 per person, to be requested when booking
INFORMATION
Before entering the canyon you will be briefed and trained on:
the objective and subjective risks found in the canyon environment and in the canyoning activity.
the behaviors to adopt for personal and group safety
the progression techniques, as described in the documents called "briefing" and "sheet", downloadable on this site
on behaviors to respect the environment.
You will be accompanied by professionals, expert Canyon guides, with a diploma from the Italian Canyon Guide Association or with equivalent qualifications
Recommended age: from 18 years
** are you at least 11 paying? contact us for a personalized rate
IS REQUIRED
a good and normal state of health
knowing how to swim with or without a life jacket (it is important not to be afraid of water. )
the absence of cardiac and/or respiratory pathologies that are not compatible with physical effort.
It is necessary to be aware that the exposure to the void, in this route, is maximum and that once you have reached the last vertical it is not possible to go back
MEETING POINT
La pendolina
Toscana Adventure team Canyoning centre, strada Provinciale n. 37 Località "Mulino" , Fabbriche di Vallico (Lu)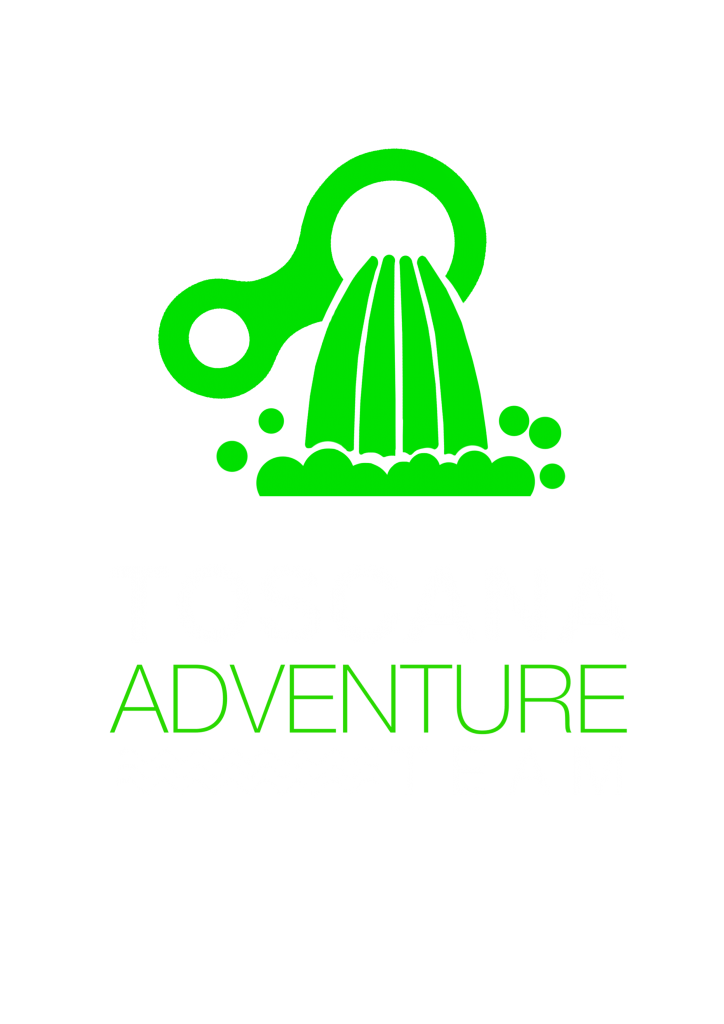 FIND OUT OUR CANYONING CENTRE