COASTEERING
The best way to experience the sea
Toscana Adventure Team
, since 2001, on the Tuscan sea cliffs
The first in Italy to launch Coasteering!!!
DIVE INTO ACTION
A new sport in the panorama of Adventure Sports.
Routes on the coastline, along the Tuscan sea cliffs.
A mix of climbing, swimming and diving, with breathtaking jumps (never obligatory).
A different way to experience our beautiful Sea, even in autumn and winter.
This activity is done wearing a wetsuit, a helmet and a lifejacket.
A sport that requires extreme caution if you are not familiar with the environment, don't know where and how to jump into the water, and are not familiar with local tides.
We offer guiding and equipment rental services.
Put your safety and your fun in the hands of a professional; don't improvise!! We are waiting for you!!
INFORMATION
Difficulty
: suited for everyone
(but you must know how to swim)
Duration: 2.30-3h
Total duration: 3-3.5h
Minimum age: 10 years old
Price: 55 € < 14 years; 65 € age 14 and up
Read the briefing and the activity sheet
WHERE?
The meeting point is in the parking lot beside the Bar "Precisamente a Calafuria" (Livorno Coastline)
Via del Litorale, 248, 57128 Livorno (LI)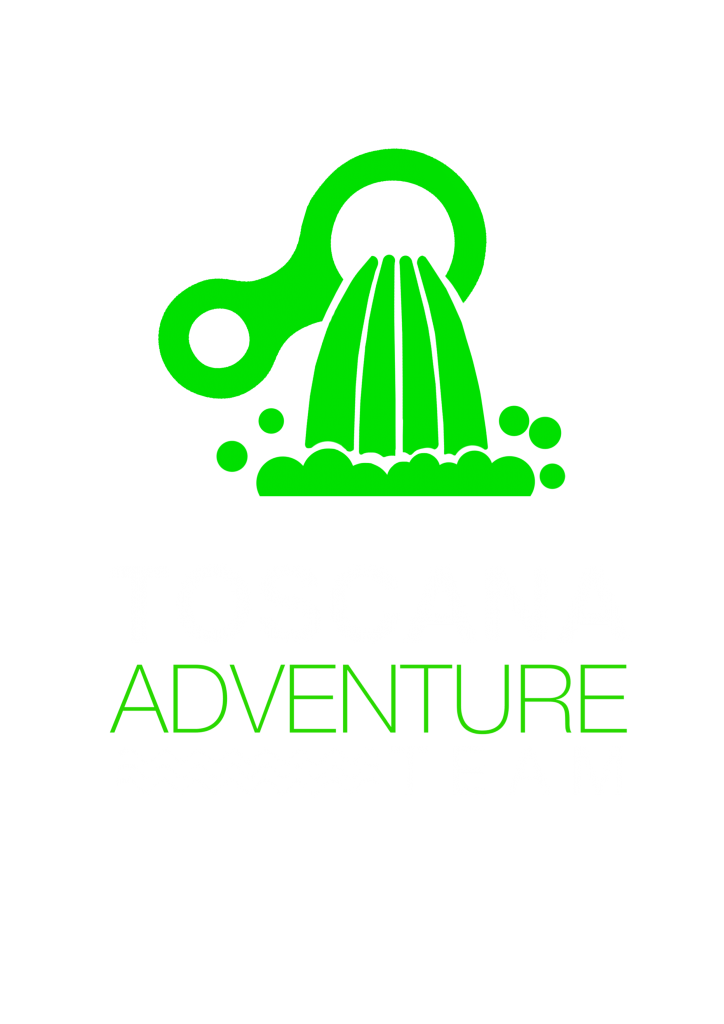 DISCOVER OUR CANYONING CENTER
In Fabbriche di Vallico, everything you need to live an adventure.