WHAT IS IT SPELEO-CANYONING?
WHAT IS IT SPELEO-CANYONING? This is the descent of underground canyons, more or less narrow, wearing an isothermal wetsuit, gym shoes or hiking boots with wedged soles (not smooth), a helmet with a headlamp and a harness.
In Italy, there are many possibilities, from Tuscany to Sardinia, from Friuli to Lombardy, etc. Breathtaking environments, of extraordinary beauty.
The descent makes use of techniques borrowed from both canyoning and caving. We navigate through rocks and water, climbing, descending on ropes, sometimes swimming. It is an amazing activity. But do not improvise; hire a professional guide!
THE PLEASURE OF DISCOVERY
We are ready to take you inside Mother Earth, going where only a fortunate few can go
Fantastic caves and narrow recesses have been waiting for your arrival for millions of years.
Fantastic adventures and incredible places just a few kilometers outside the city.
LA SPELEOLOGIA
Caving, or spelunking (speleology, from the Greek spèlaion=cavern and logos=discourse) is the science that explores karst phenomena, that is, caves and natural cavities, their genesis and their nature.
Aside from its purely scientific aspect, spelunking attracts a considerable amount of people, who practice it as a sport, as a life philosophy, or even simply out of curiosity and for fun! Exploring the underground is certainly one of the oldest of human activities. Indeed, caves were used by prehistoric man for protection against any danger. We are looking forward to taking you to try out and live this adventure together!
IN TUSCANY
Monte Corchia
, Alpi Apuane: Buca d'Eolo – Serpente traverse, 14 pits, the deepest is 50 m, for participants who already have some experience with abseiling and are physically fit, minimum 6 hours. A fantastic environment!!!
Fornovolasco, Alpi Apuane: The "tana che urla" (literally "the wailing lair"), the first cave in all of Europe to have been mapped, a gem carved by the water the flows through it all year round. 400 m long, 2 small and short climbing sections. The cave ends in a flooded cavern, the temperature inside varies between 10 and 12 °C. Retracing our steps out, for those who wish, it is possible to visit the "ramo del silenzio" (the "silent branch", a section where water no longer flows, but that is very beautiful). From age 8 and older.
Calvana, Prato: Fonte Buia, just outside Firenze.
DISCOVER OUR ROUTES
Speleo-Canyon & Speleologia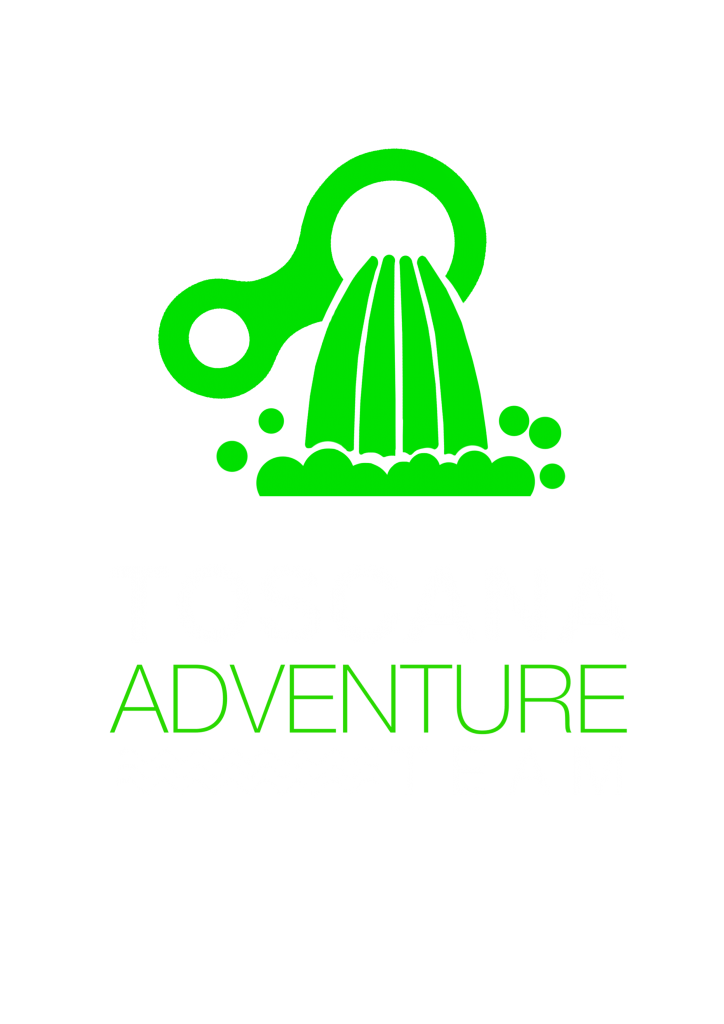 DISCOVER OUR CANYONING CENTER
In Fabbriche di Vallico, everything you need to live an adventure.