FROM SKY TO VALLEY IN A HEARTBEAT
Combine the emotion of flying with a fantastic mountain bike descent.
Upper Garfagnana valley, with take off from Castelnuovo di Garfagnana (Lucca) and landing in the Tuscan-Emilian Apennines, at an altitude of 1700 meters above sea level, to then put yourself to the test on a 30 km downhill ride with an altitude drop of 1350 meters.The difficulty of the descent can be customized; together, we can choose the route most suited to your skill level.
THE DURATION OF THE DOWNHILL RIDE…
Varies from a minimum of 2 hours to a maximum of 4. It will be possible to arrange for a packed lunch in a panoramic location, as well as other services, such as tastings of wines, and local cheeses and charcuterie products.
And for those who wish to prolong the helicopter ride, no problem, the pilot will be happy to show you the marvels of Tuscany from an "elevated" point of view.
Companies, groups of friends, families, you are all welcome; we are waiting for you!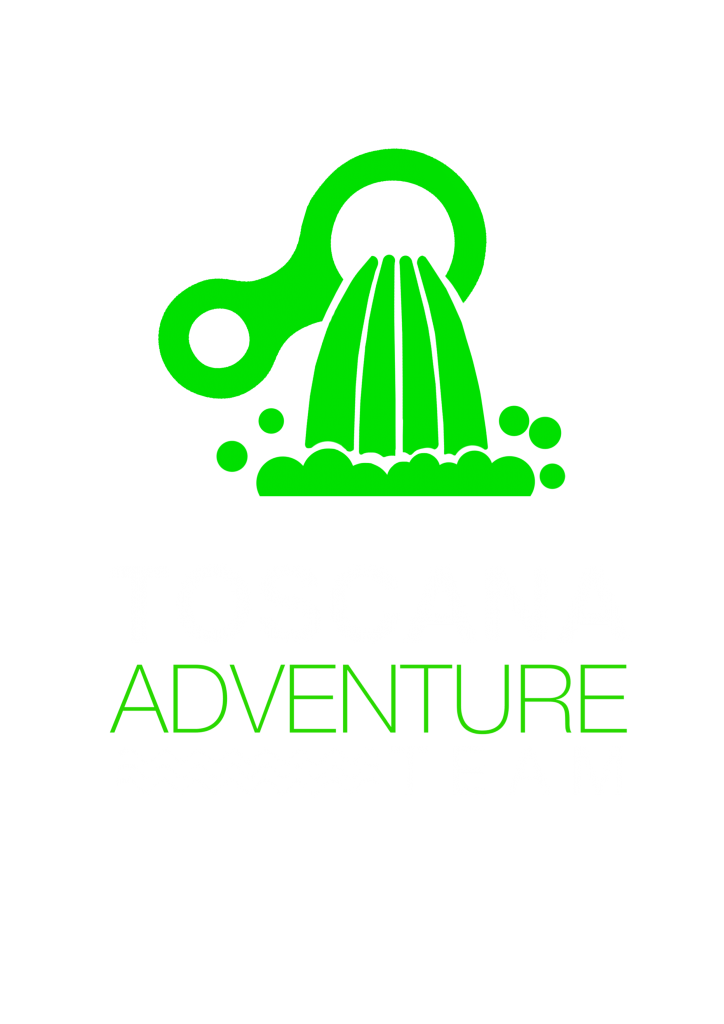 DISCOVER OUR CANYONING CENTER
In Fabbriche di Vallico, everything you need to live an adventure.